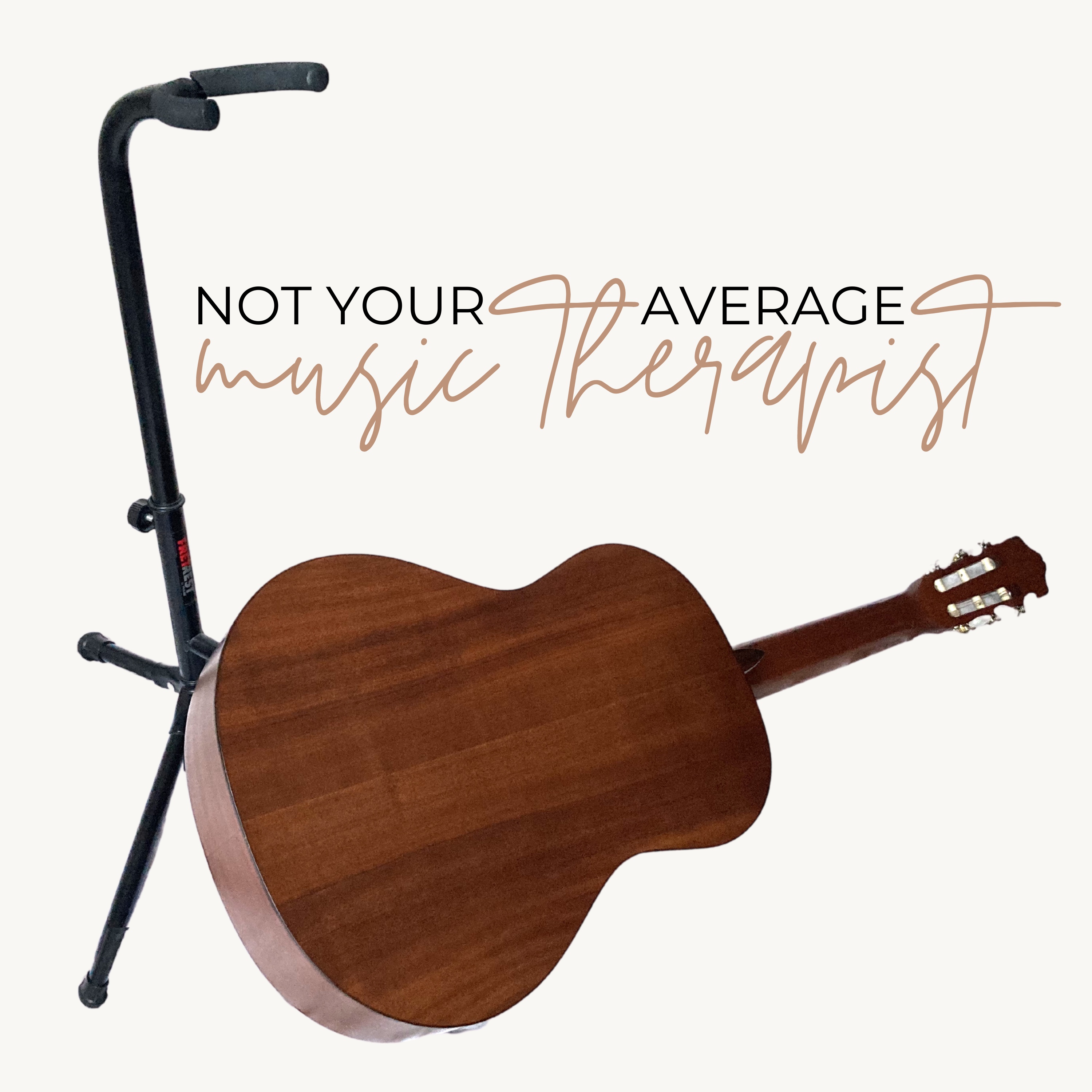 What I wish I knew as a music therapy student or new professional: advice for those starting out.
This episode is a compilation of 5 music therapists who are part of the Not Your Average Music Therapist Community. Within this episode, we share our thoughts, advice, and stories around this topic. We hope you feel encouraged, inspired, and supported by this episode!
If you'd like to reach us, contact Kim by email hello@kimbest.com or send her a direct message on instagram @kimberlyjanebest or @musictherapistpod. You are not alone, music therapist!
Join the Music Therapist Community Waitlist!